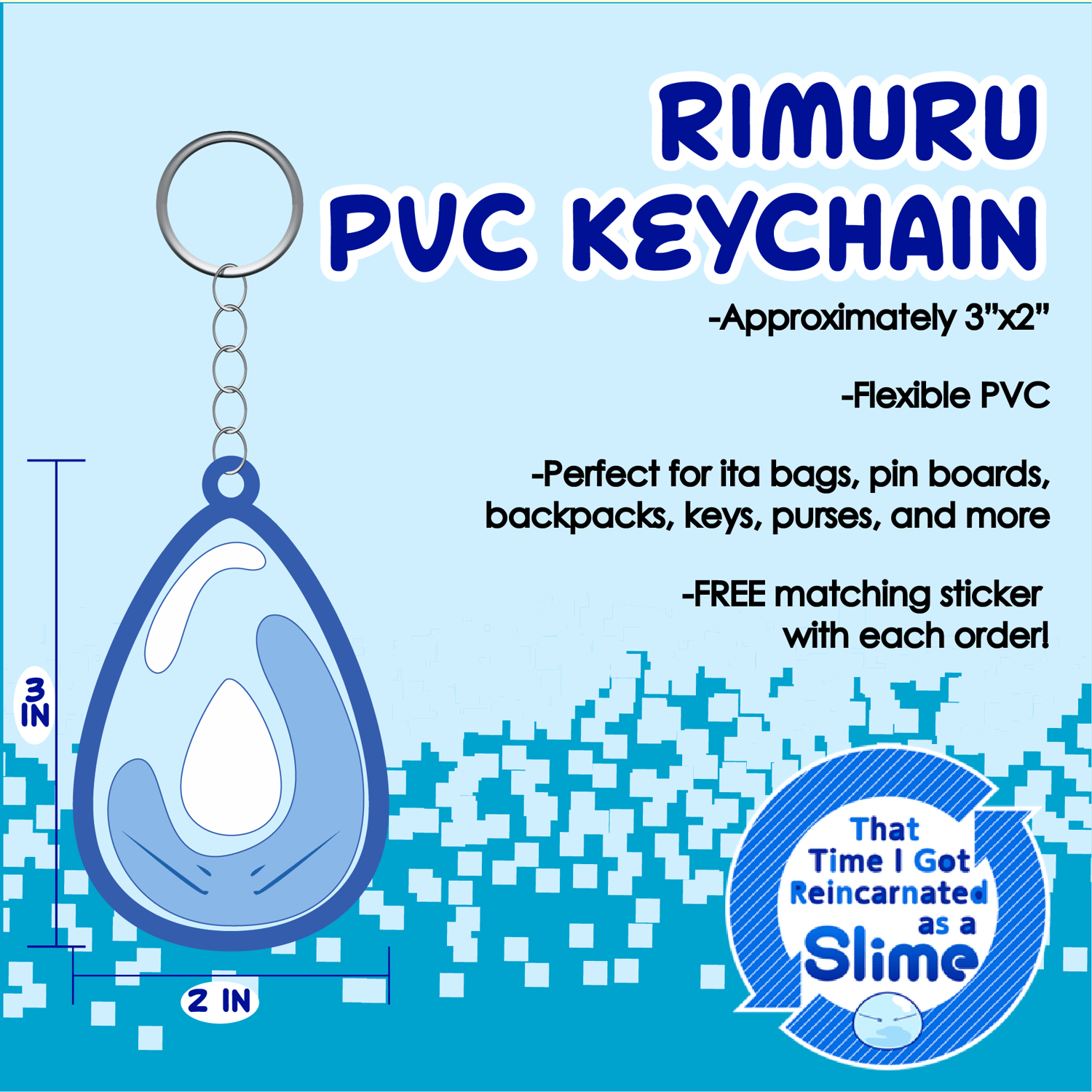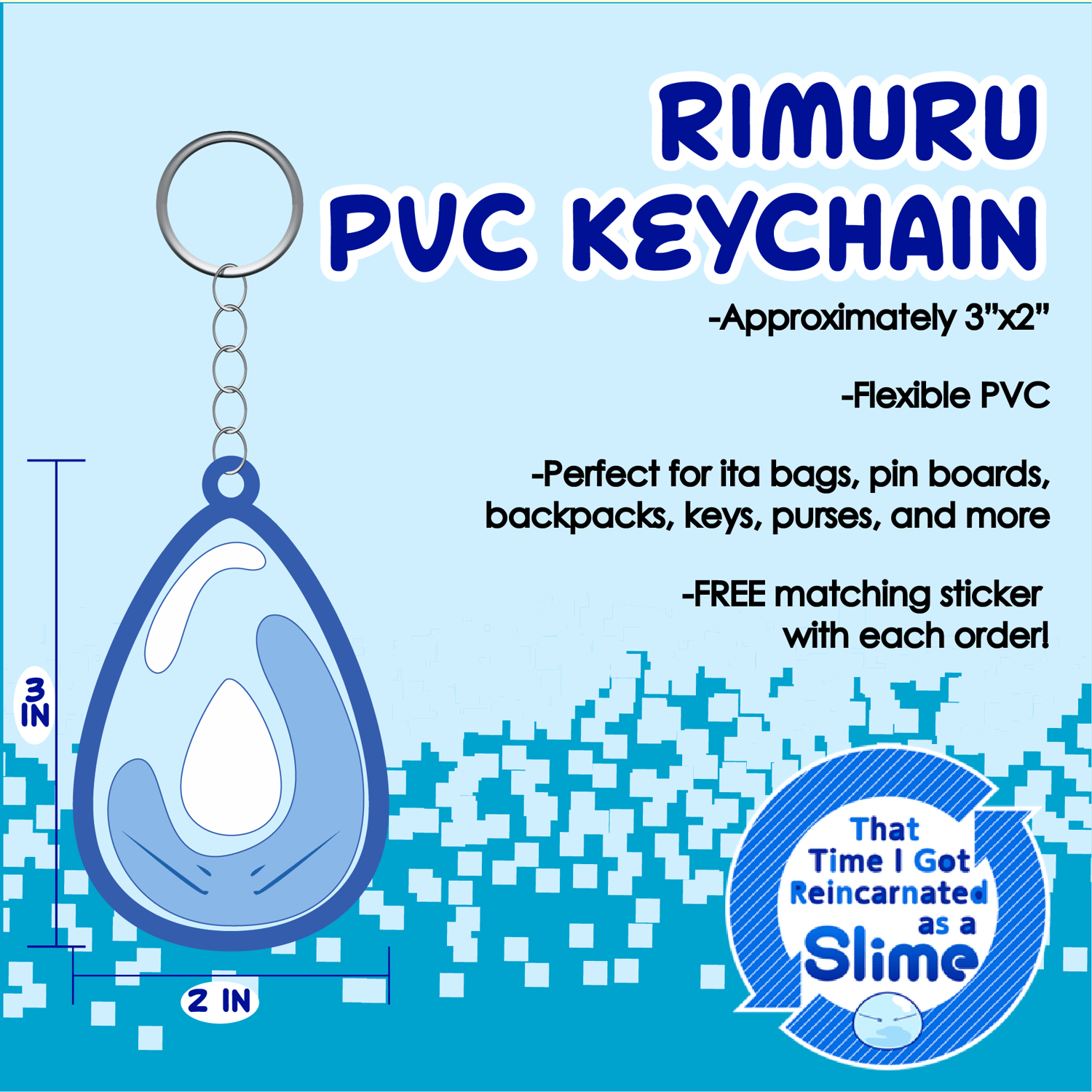 PREORDER PVC Keychain Rimuru Tempest That Time I Got Reincarnated As A Slime
$8.00
PREORDER PVC Rubber Keychain Rimuru Tempest That Time I Got Reincarnated As A Slime
THIS IS A PREORDER! THE EXPECTED DATE OF DELIVERY IS LATE MARCH-EARLY APRIL, SUBJECT TO CHANGES AND DELAYS.
Flaunt your weebish pride in a subtle but stylish fashion!
Rimuru is approximately 3"x2" with silver keychain hardware. Final size subject to minor changes. The body of the keychain is made of a flexible but durable PVC.